About us
Our company
Wizekart Cash On Delivery Marketplace.
This is promoted by the founders of Best of Indian Products - Prepaid Marketplace of India. We are an advertising platform and not involved in selling any product or service. All orders are direct contracts between buyers and sellers. The payment is also collected directly by the seller.
Direct Interaction With The Seller
Lowest Costs for Sellers So Better Deals.
Our role is limited to providing the platform for buyer & seller interaction.
Our team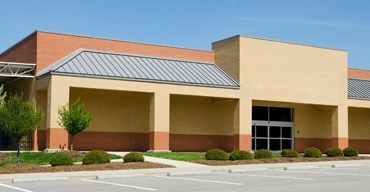 We provide a structure for Buyer & Seller Interaction at No Cost
Our team's main job is to keep the marketplace with genuine buyers and sellers. Major role our team plays is in evaluating sellers & buyers.
Testimonials
"
Every buyer can give a review on product & seller. Product review cannot be made on the seller or vice versa.
"
Whenever an order is placed, it is a direct contract between the buyer & the seller with our role limited to advertising the deal.
"
We encourage our buyers to leave feedback so others can benefit from it.
"
We wish for every contract to satisfy our customers.